Family pastimes

Enjoy an entertaining holiday

With outstanding services and customer care, Apartamentos Edén*** is the perfect accommodation option for holidays with your family or your partner.

Swimming pools

For adults and children

Our facilities have a large pool area divided into a big one for adults (heated) and a small one for children.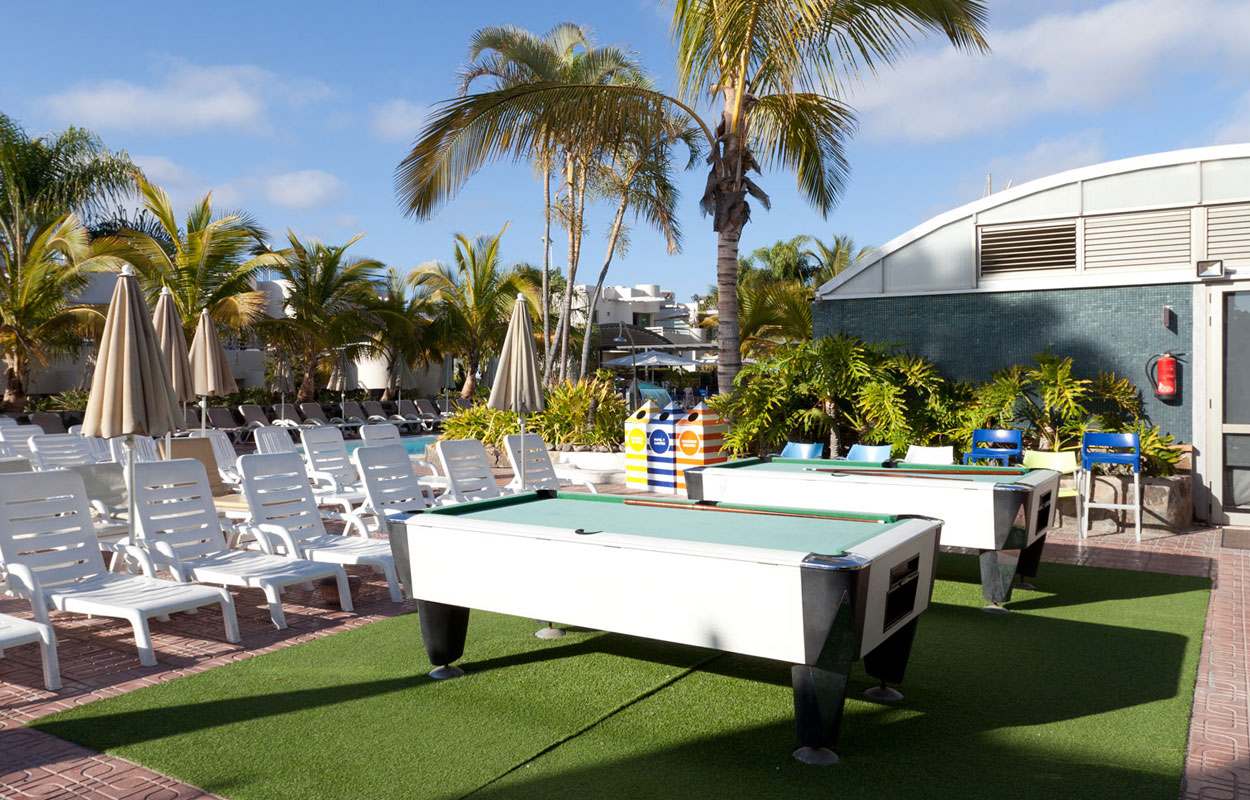 Recreational games and pool table
Entertainment is all around
If you fancy taking control of the fun, we propose that you visit our area equipped with video game consoles in the lobby area. For something more traditional, you can also play on our two pool tables or with our large selection of board games.

Edén Restaurant

Forget about cooking during your holiday

If you would rather not cook during your holidays, we welcome you at our restaurant, Edén, where you can enjoy Spanish and international cuisine. Our staff will help you choose from a large selection of fresh products of the highest quality.
One of our main hallmarks

Entertainment programme

We focus our resources towards the enjoyment of adults and children. The daytime and evening entertainment programme, designed by our specialised entertainment team, includes different professional shows three times per week as well as a list of activities for adults and children.
Courtesy room

Check out without complications

Reception desk and concierge service

From 9.00 a.m. to 10.00 p.m.

Computers with Internet

There are computers and printers available in the reception area so you can get online whenever you want.
Parking

There is a large public parking area in the area surrounding the complex.

Accepted credit cards

American Express, Visa, 4B-Maestro, MasterCard and travellers cheques (Travelcheck and Eurocheque).

Luggage storage

Don't let your luggage get in the way
Other services:
Currency exchange
Excursion information
Car rental
Flight bookings
Supermarket
TV room